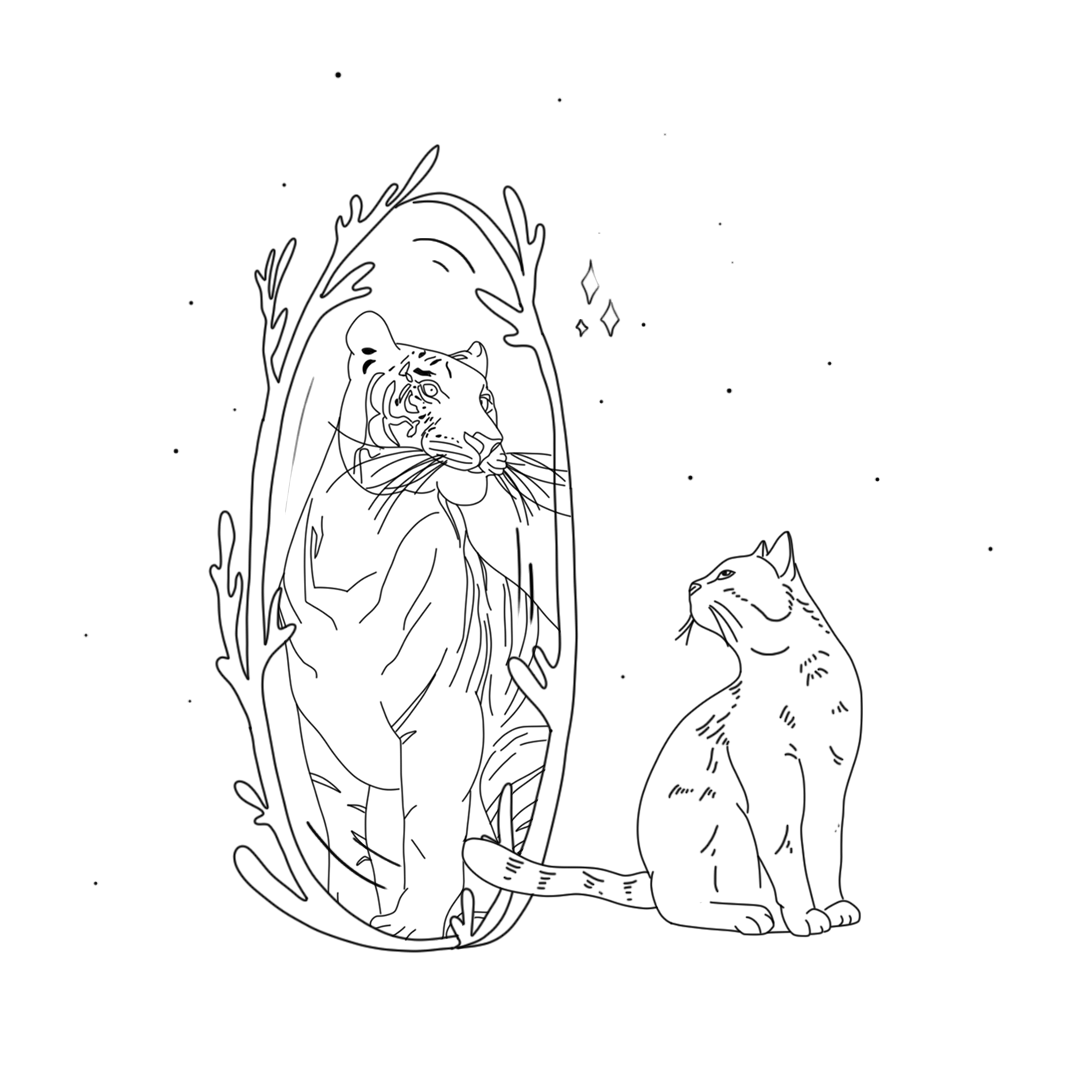 CONFIANCE AS OUR NAME SUGGESTS
— we build TRUST
WHO WE ARE
Call it mid-life crisis, call it passion, call it telepathy, call it what you may….few years back there was a similar post in Facebook, made by a bunch of professionals, stating that they wanted to contribute much beyond the requirements of their present job. They were concerned that every passing day was making it difficult to take the plunge into the entrepreneurial world.
Geographies, industries and other diversities could not stop these professionals from putting their heads together.
Confiance took birth….
Right at the onset, we took an oath that is not to be broken under any circumstances:
What We Decided To Be
A good listener– Our experience across domain, geographies, cultures etc., taught us that every organization is unique. We pay a lot of attention to what our customers have to say.
Provide Unique Solutions– The world does not function on a template, neither do our solutions.
HAVE NO DOUBT— WE WILL DO OUR BEST FOR YOU
What We Decided Not To Be
Ordinary: do something that everyone else was doing.
Boring: use old ideas and methods.
Trivial: we want to be successful entrepreneurs ( using new Ideas) giving rise to more